Providing a low-cost, safe, clean and sober living environment

There is Hope …
"My name is Chris. When I left rehab I had no place to live. Fear overcame me. RCI has given me a chance to live my life in recovery one day at a time, for the rest of my life. I feel stronger each day in my recovery, drawing closer to my Higher Power and staying clean. Thank you, RCI."

-Chris B.
"Before coming to RCI, living life was overwhelming. Now, I have been given the chance to focus on my recovery and allow myself to transition back into society."

– Randy W. 
"RCI was a God-Send that helped get out of an unhealthy situation."

-Kristina B.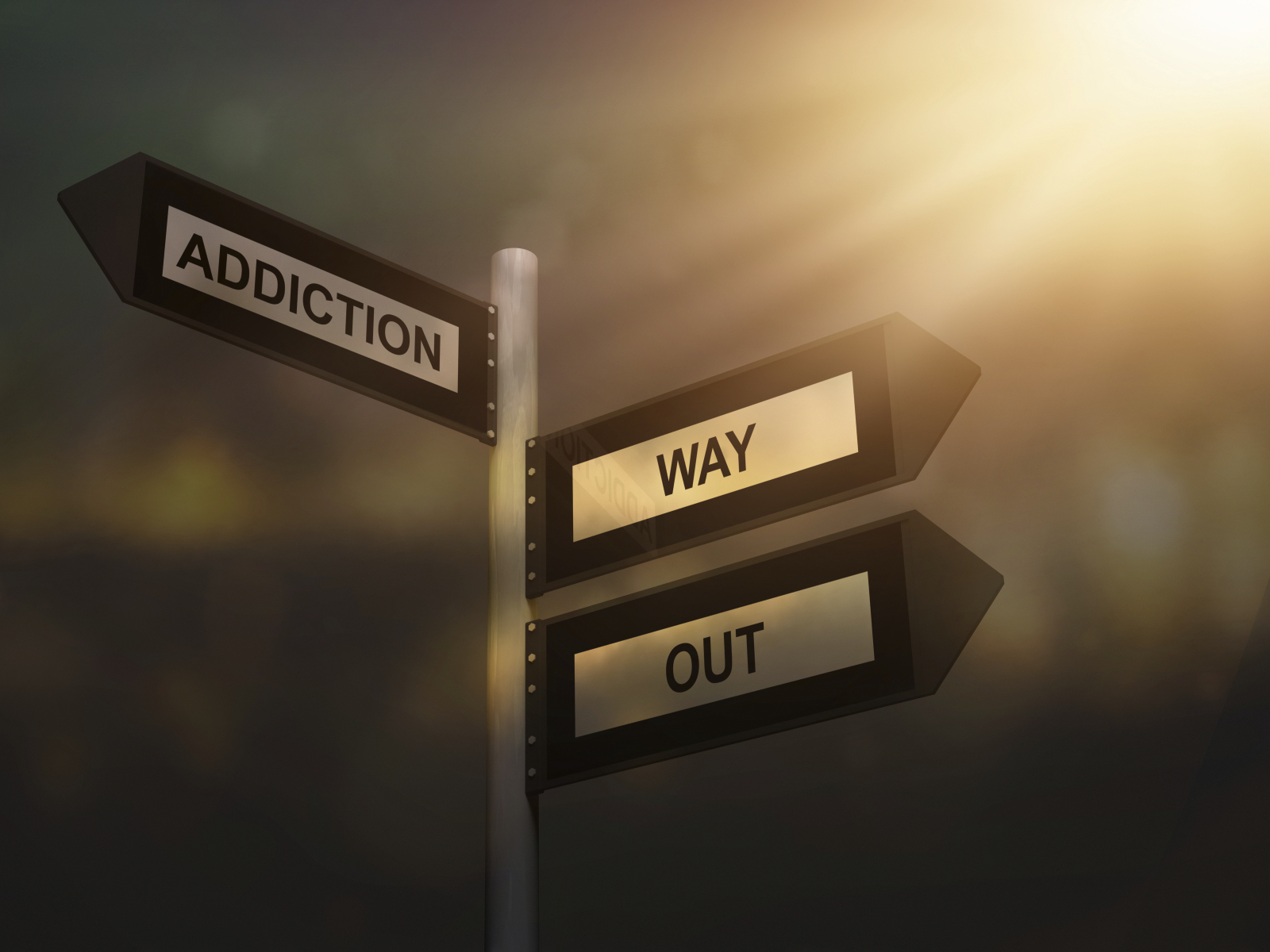 Our Mission

RCI was formulated out of the minds of two recovering addicts and the needs of the still suffering addict.
Our purpose is designed to provide a low-cost, safe, clean and sober living environment. Along with a safe 12 Step Meeting location. RCI will offer the suffering addict a spiritual, recovery based new way of life. We will also assist them in obtaining a sense of self-worth and self-esteem returning them to society in responsible and productive manner.
Some of RCI's hopes and goals are that not only will we save lives, but that we'll save tax dollars related to the revolving door of incarceration, health care, and rehabilitation costs related to drug and alcohol abuse. The goal of reducing alcohol and drug related crime, assaults,accidents, and death creates a safer community and improves the quality of life for all citizens of Corpus Christi and the State of Texas.
"The full fruit of a labor of love lives in the harvest, and that always comes in its right season."
– Jimmy K.